November 20, 2013
phaedra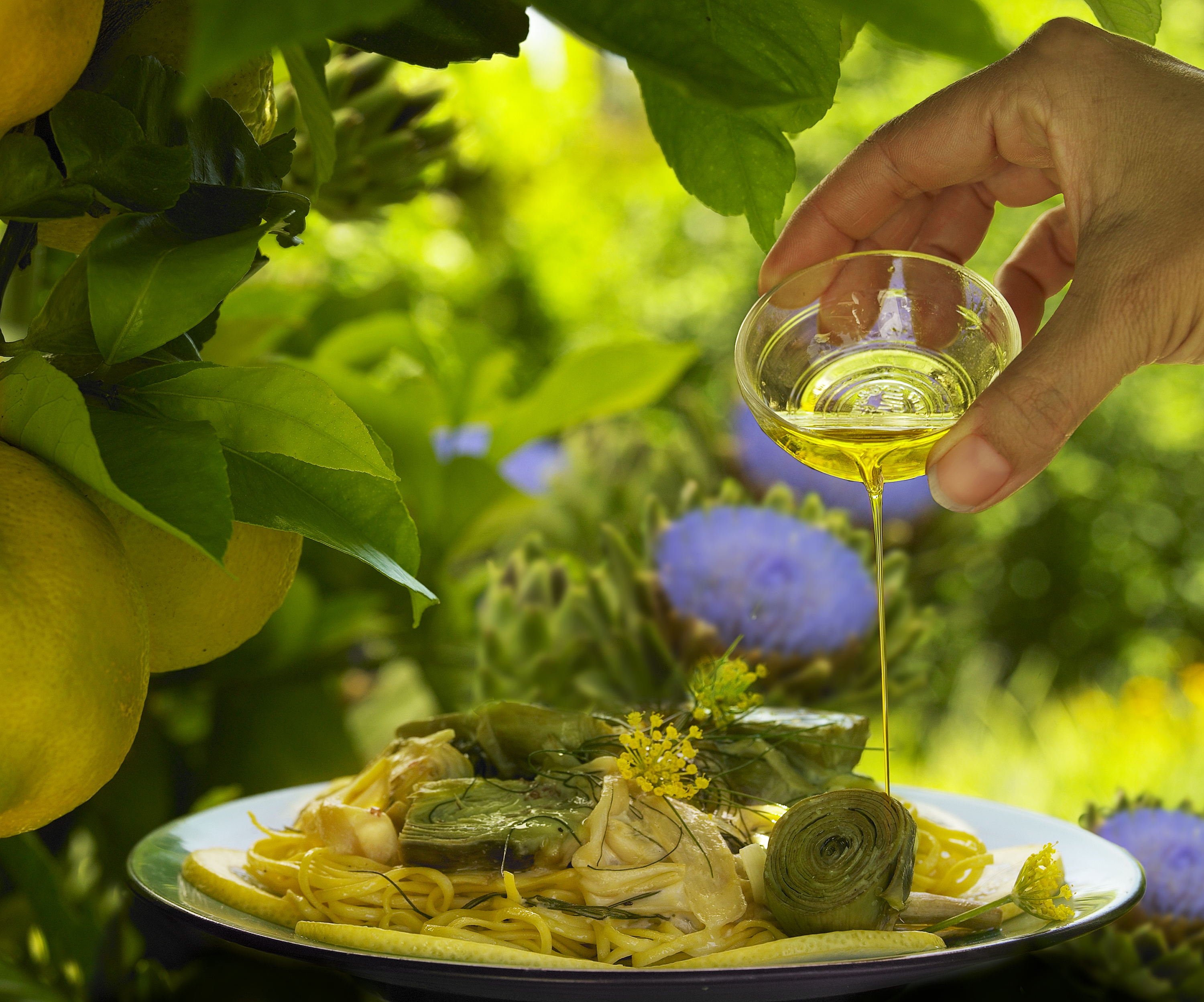 In my Master's Thesis, "Nurture Through Nature" I explored the relationship between gardening metaphors and psychological wellness. Some participants described weeding as "eliminating excess material destructive to growth". Watering was "connecting deeply with the earth through water". As an infertility patient, I realized that I gained great satisfaction from planting seeds and watching them grow. When it was time to transfer embryos, I found myself transplanting seedlings throughout my garden. Sublimating my infertility angst by gardening gave me hope; it was meditative and calming. Cooking was also therapeutic and nurturing in every way.
For several years during a particularly difficult phase of my 17 years as an infertility patient, I planted cornfields, wheat fields, and a myriad of tomatoes and peppers grew trellised like a vineyard in my front yard. We yielded over 3000 stalks of corn and had corn parties. Between the cornfields, I planted pumpkins. I tended to those plants like they were my own babies. Watering, covering the roots, fertilizing and protecting them. I still have a vegetable garden, but my best harvests were before I had children!
Here are some of my favorite recipes I cherish from that time. All of the photos were taken by Barbara Kraft. I made all of the dishes in these recipes and styled them. These images were the beginning of a great collaboration between myself as a food stylists and world famous photographer, Barbara Kraft. After working with her on these images, I started to work with Barbara as her food stylist on photo shoots for exclusive hotels around the world.